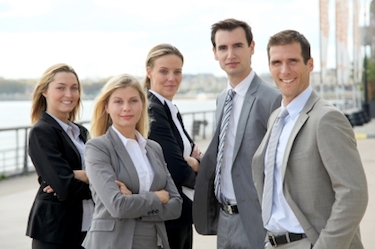 About Us
Kurtz Communications strives to save our customers money. The communications industry is constantly changing and it's our job to stay current with the latest services and prices available. To this end, our company maintains strategic partnerships with nearly a dozen telecom providers in the United States, Canada, and Mexico, which allows us to provide a comprehensive, independent analysis to help you make objective decisions. These partnerships also allow our company to provide some of the highest quality customer service available today with dedicated support and well-established escalation channels for our customers.

Kurtz Communications provides a free in-depth analysis of your company's current telecom and communication services, and then we make recommendations based on cost savings, quality of service, changing market conditions, and future capacity needs.

After a customer approves a plan, our staff manages the account by implementing the necessary changes to maximize your savings and strengthen your communications infrastructure. Your personal business consultant then provides ongoing customer support and is there to help with any service changes, questions or issues you may have. Your personal consultant will also keep you informed about the latest products and promotions available that may benefit your overall business needs.
Kurtz Communications is located at 600 Star Brewery Drive, 4th & 5th Floors, Dubuque, IA 52001.