Agent Program
Thank you for your interest in marketing our products and services! We are excited to speak with you regarding our unique commissions and incentive programs. Our National Partner Program will provide you with all the tools and resources you will need to expand your business. Our mission is to create wealth for our Agents and Partners by providing you and your customers with high quality competitive products and services. In addition, our team is focused on providing you the superior support that you need so that you have the time to focus on your business and achieve your financial dreams: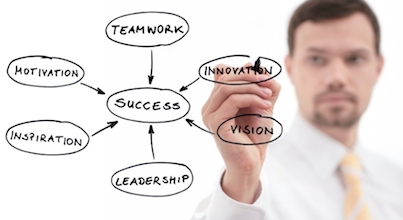 This support includes:
FREE training and development
Customized Commission Opportunities
Sales Bonuses
Real-time online quote tool
Sales Engineers on call
Dedicated Agent Support
Dedicated Project Management
Order Tracking
Technical Support
Customer Service
Please contact Valene Ames at 866-425-8789 for more information or email our Agent Support Team at agentsupport@kurtzcommunications.com. You may also fill out the application and fax to 267-295-1049 and one of our dedicated agent support members will contact you directly. Thank you again for your interest in our National Partner Program. We look forward to a long prosperous partnership with you.